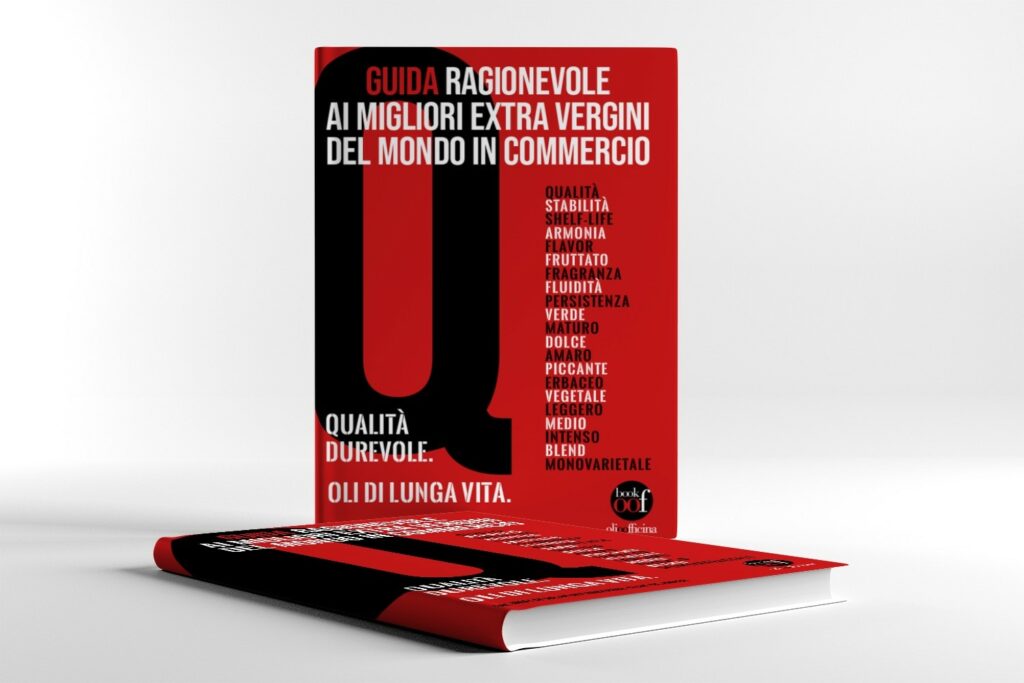 At this third edition of the Milan International Olive Oil Award (MIOOA), created by the Olio Officina publishing house and focused on finding the best quality extra virgin olive oils from all sides of the globe, PrimOli was awarded three coveted awards:
PGI Sicilia – gold tasting cup
Frutto della vita Organic 100% Italian – silver tasting cup
The olive oils were first submitted to a commission of professional tasters from the O.N.A.O.O. (National Organization of Olive Oil Tasters) and subsequently, to a group of HORECA operators, journalists and consumers for tasting.
Both products will be presented in the 2022 Reasonable Guide to the best extra virgin olive oil in the world!