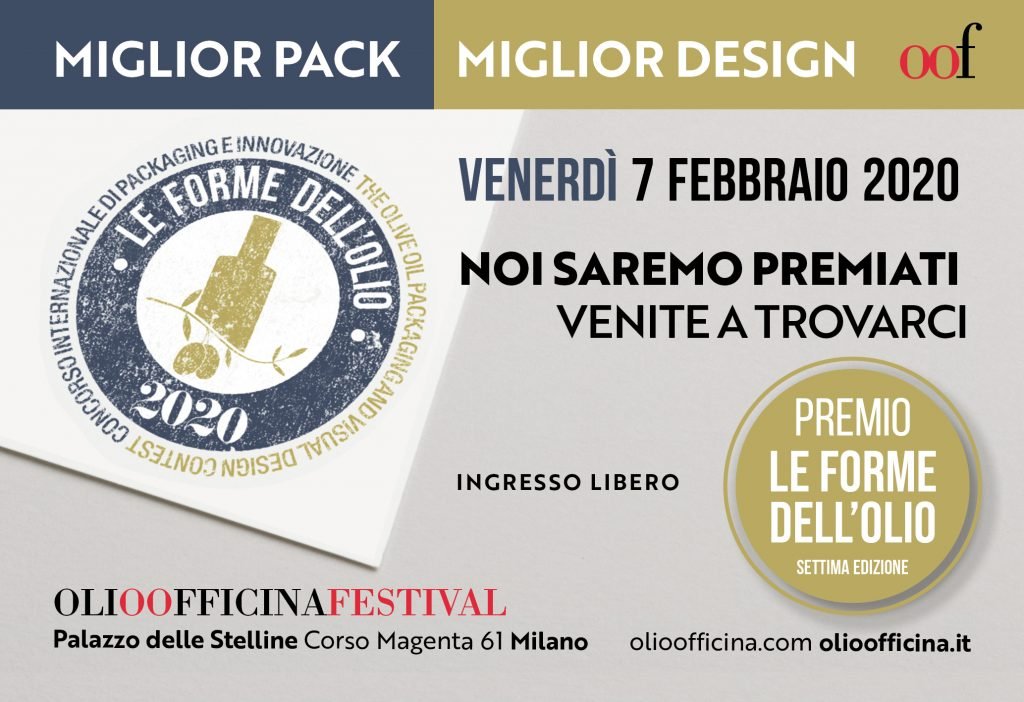 Now in its seventh edition, the packaging and visual design competition "Forme dell'Olio", offered an important commendation to the PrimOli brand by awarding it first place in "Retail Oils", second place in "Retail oils brand line", as well as second place ex equo "Retai oils -people's jury".
The jury appreciated the new PrimOli packaging, as it has gained a greater range of compositional rigor, as well as increased harmony between the different elements and a modern twist, while respecting the value of the brand and its recognisability.
The restyling focused mainly on presenting the various protected designations of origin, in order to emphasise the distinctiveness of each individual production area.